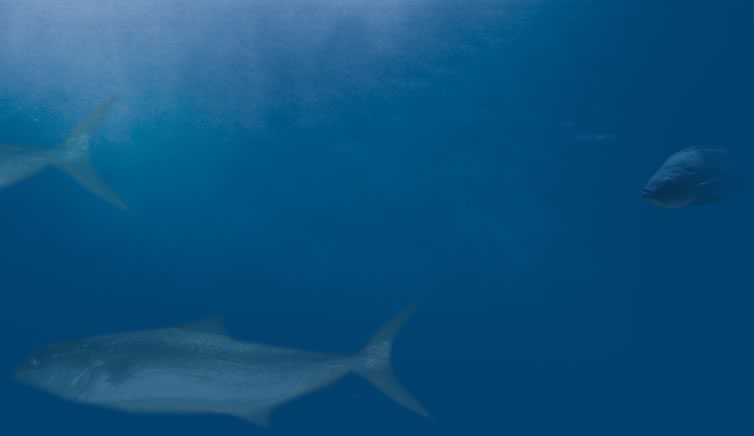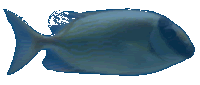 In The Beginning God

The Word Became Flesh and Dwelt Among Us

            Jesus said, 

"Launch out into the deep"

PLEASE PRAY THIS SIMPLE PRAY BELOW FROM YOUR HEART AND SECURE YOUR PLACE IN HEAVEN WITH GOD AND JESUS AND THE MILLIONS OF OTHERS WHO HAVE DONE THE SAME THING THROUGHOUT TIME.  DO IT NOW!  DON'T WAIT ANOTHER DAY. 

Dear God

I have sinned against you.  I humbly come to you and confess my wrong.  I have missed the mark.  I believe you sent Jesus Christ your Son to die for my sins upon the Cross.

I believe you sent Jesus your Son to die for my sins.  I believe you raised Him from the dead.  I confess I am a sinner and have violated God's Holy Law.  I also confess I CANNOT save myself from sin or do enough good things in life to save me from eternal hell.  But I believe in and on Jesus Christ the REDEEMER!  Please forgive me for all my sins and come into my heart and life Jesus.  I REPENT of sin and turn from my "unbelief" in Jesus Christ the Savior-the greatest sin AND all my wicked ways.  I need you and want to make you my Lord and Savior and pray for you to have mercy on me now.  Fill me with your Holy Spirit to overflowing and help me live an abundant life.  Jesus!  You are Lord!  Jesus is Lord!  Thank you for eternal life now!

In Jesus Mighty Name! 

Now if you prayed that prayer from you HEART and with you mouth ... outloud I ask that you please begin to confess Jesus before other people.  Tell people about Jesus and give HIM all the glory for all the good in your life!  

God said I will not share My Glory with anyone.  When He does something good for you please give HIM all the glory!  God bless you!  Old things passed away all things become new!   

Scroll down to pray the prayer of Salvation and be saved today! Secure your place in Heaven with eternal life.  Simply believe in your heart and speak with your mouth....pray to God....see below!  Then let me or someone else you know you prayed the prayer!

Please Pray This Prayer of Salvation below!

Scroll Down and Pray the Prayer! 

Jesus is the Bright and MorningStar

The One that outlasts them all!

He is the Great I AM

He is the Alpha and Omega, the beginning and the end

 MorningStar International

300 Carlsbad Village Drive Suite 108A-127

  Carlsbad, California   92008

He is right here in the Spirit!.  Pray the prayer below ... and then go get baptized in water.  Ask Him, God for wisdom, for help doing that and everything.  Ask Him to lead and guide to in everything.  Ask Him to show you how to get baptized and who to ask to baptize you and/or where to go ... if a church, ask HIM.  Let the PEACE of God rule in your heart!  If HIS peace is not there, don't go, or get out!  But do NOT walk in FEAR!  FEAR NOT!  Fear NOT!  Fear not!

Start reading the Bible.  Start with reading a prayer in the Psalms, Proverbs, the New Testament ...Matthew, Mark, Luke and John.  Those are the Gospels.  Just do it!  Don't quit!  EMAIL ME if you have any questions!


It's a heart, repentance and confession thing!  But it's something you will NEVER NEVER EVER regret!  Once you believe it and prayer it from your heart you will realize from the bottom of your soul WHY DID IT TAKE YOU SO LONG!  But it is always your choice!  God will NOT twist your arm behind your back or beg you.  He is a gentleman.

If you BELIEVE in your heart that God raised Jesus from the 

dead AND CONFESS with your mouth that "Jesus is Lord"!

    YOU SHALL BE SAVED!

Romans 10:9

Jesus Christ God's Son died on the cross for all of our sin / sins .... the bad things we've done, past, present, future ..... missing the mark of God's perfection!  He did that for us so we could be forgiven and go to heaven and live an eternal life! 

It's NOT religion!  It's a relationship

For with the heart man believeth unto righteousness, and with the mouth confession is made unto salvation.

Romans 10:10