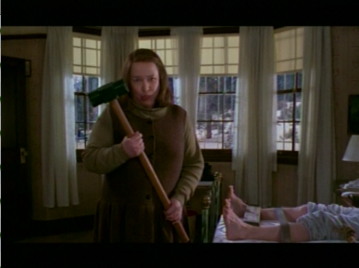 Right in America is about activily participating in life including being a part of what goes on in America and our world even if it's a prayer, a simple opinion, expression and commentary via social media!  A few years ago we all lived our private lives watching.  We all just watched the news.  No participation, no voice.  Today is a different story!  We found out we do have a voice and we can do what "we the people" should have been doing all along....EXPRESSING IT!  We all have opinions.  And now we speak.!

The media was in it's own secluded elite world.  We had no idea they could turn the tide of life and our country the way they wanted by simply putting their own "spin" on it.  Now we can "spin" back with truth.  It's called fighting political correctness!

MorningStar International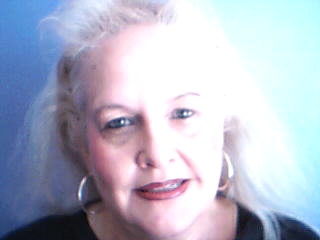 MorningStar International

    Living on The Positive Edge of Life

       and helping others do the same!

300 Carsbad Village Drive Suite 108A-127

            Carlsbad, California 92008

First of all MorningStar International is NOT based on Internationalism.  Let me say that again!  No, I said it once let me not waste my time or yours!  Google "Internationalism" and you will find out what that is all about!  MorningStar International is based on John 3:16 "For God so loved the world that He gave His only begotten Son, that whosoever believes on Him, shall not perish, but have eternal life!  God loves everybody and sent His Son to die for everybody.  MorningStar International is a combination of business AND ministry.  We do many things.  First of all we pray.  #NewsAndPrayer is the foundation of our ministry.  Being involved in many aspects of life, business, social media, politics and other things is part of our business side!  We love to be involved in many things! 

MorningStar International was given to me by God many years ago before I personally had a computer, internet and before the world had social media. 

Newsandprayer.com
is our main website with several pages, Twitter accounts, Facebook Pages and other.  I'm a prayer warrior / intercessor and have been working at this since the Challenger disaster.  All of my / our on-line work began in 2001 around the time of the 9-11 terrorist attack on our country by radical muslims.  Behind the scenes I am always and forever will be in prayer over the news, our country and world and any personal prayer requests from our audience, followers, viewers, subscribers.
Beyond that it is a mish mash of a variety of useful links and on going projects.  I hope you are blessed as you explore all of my/our sometimes unfinished projects, pages and blogs.

God bless!

Wandafay